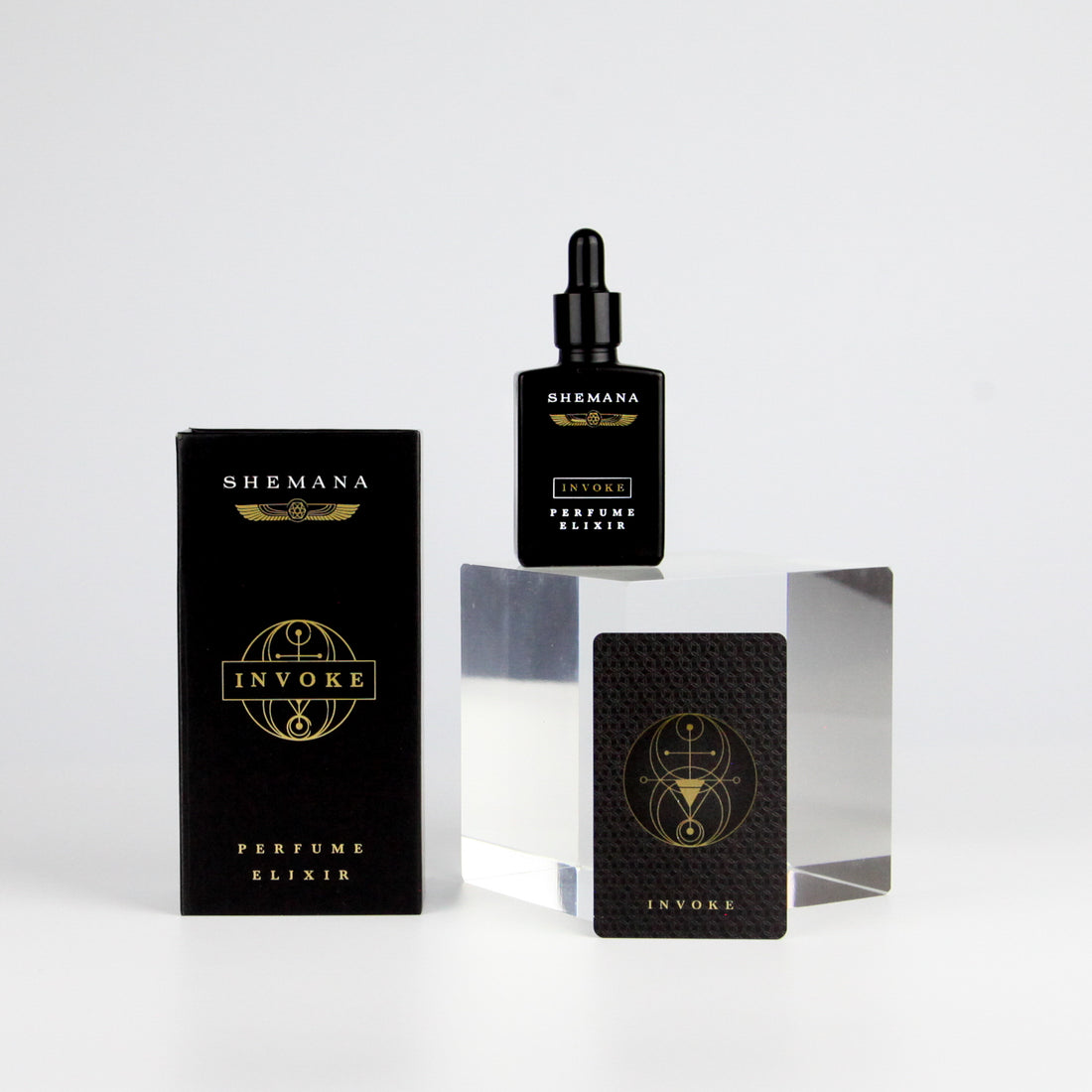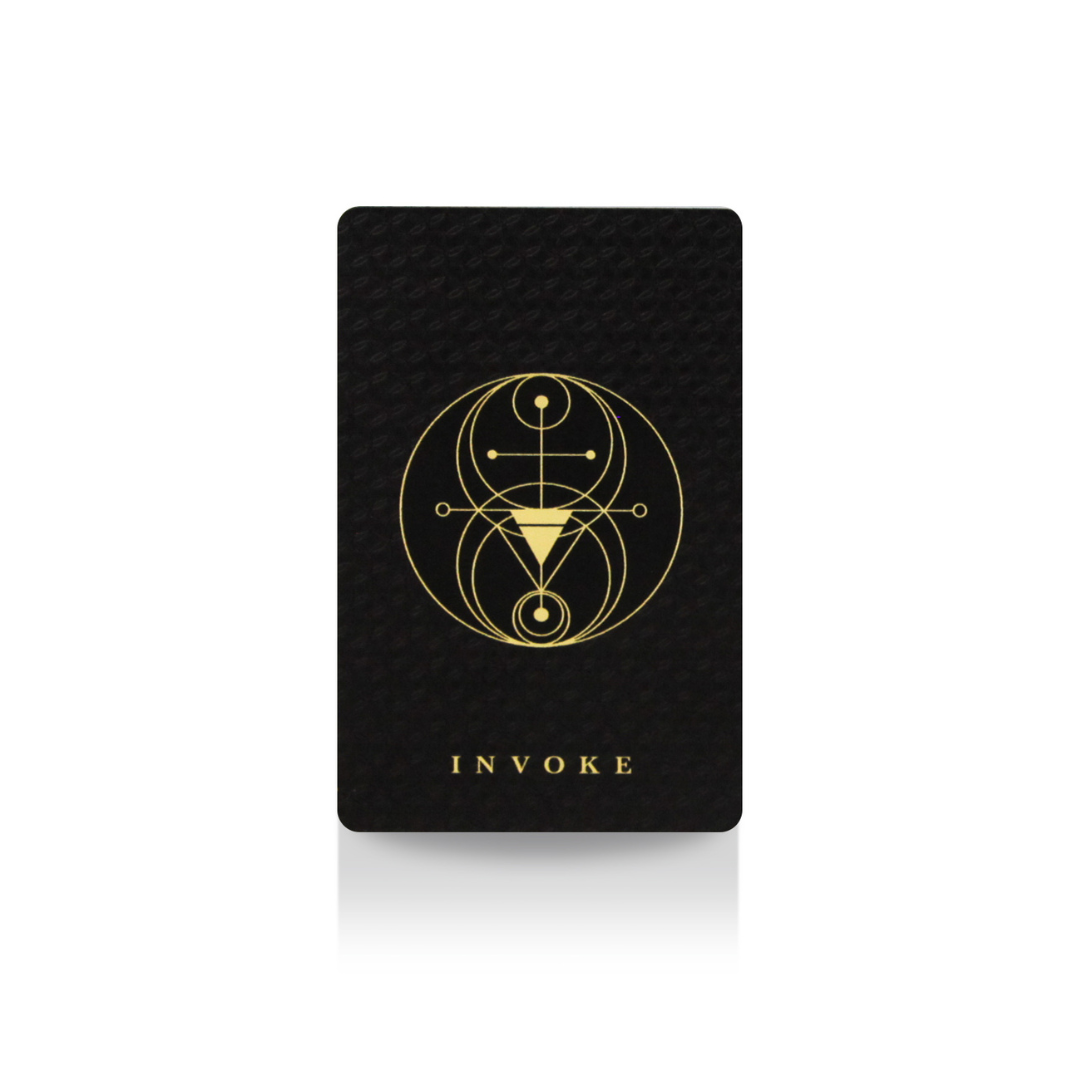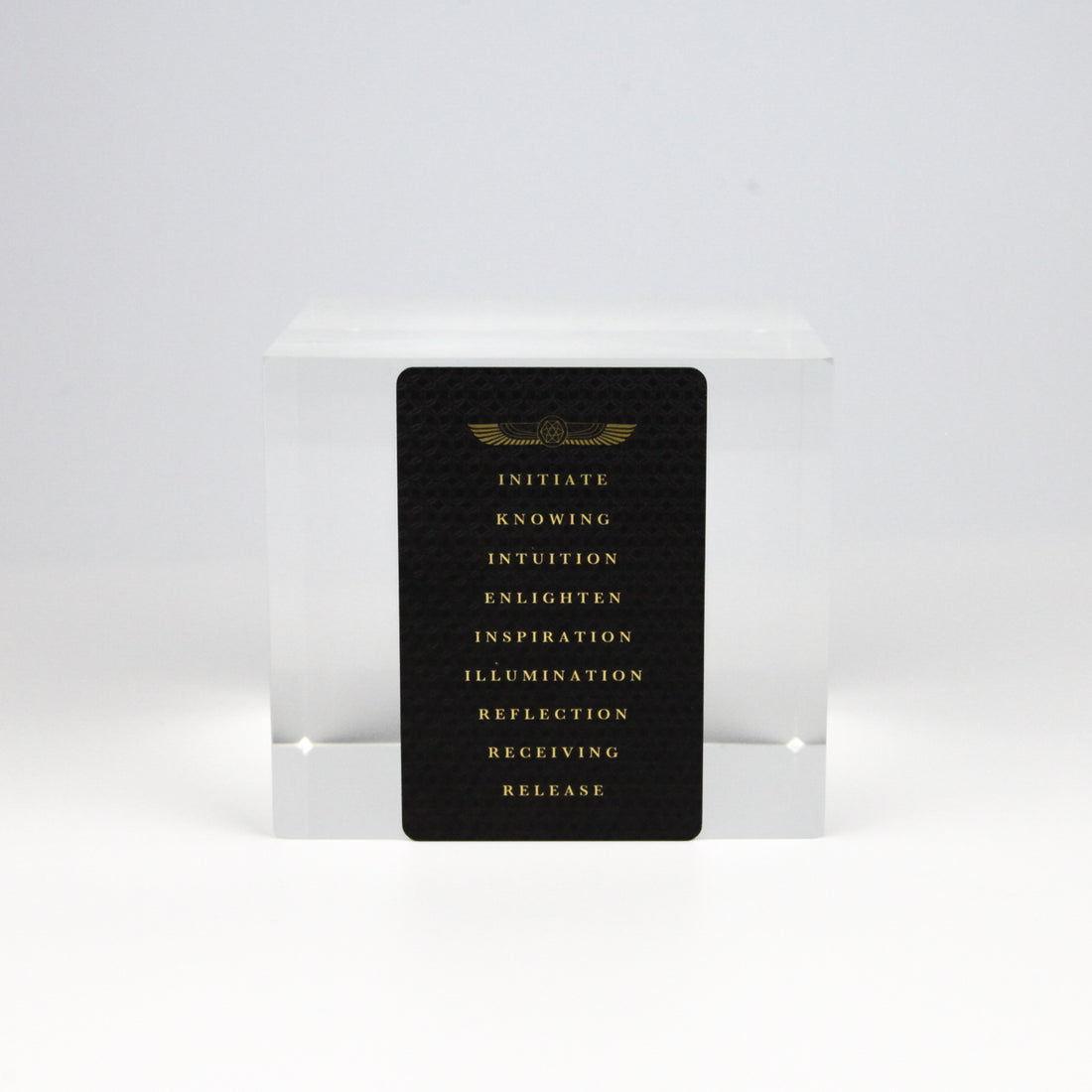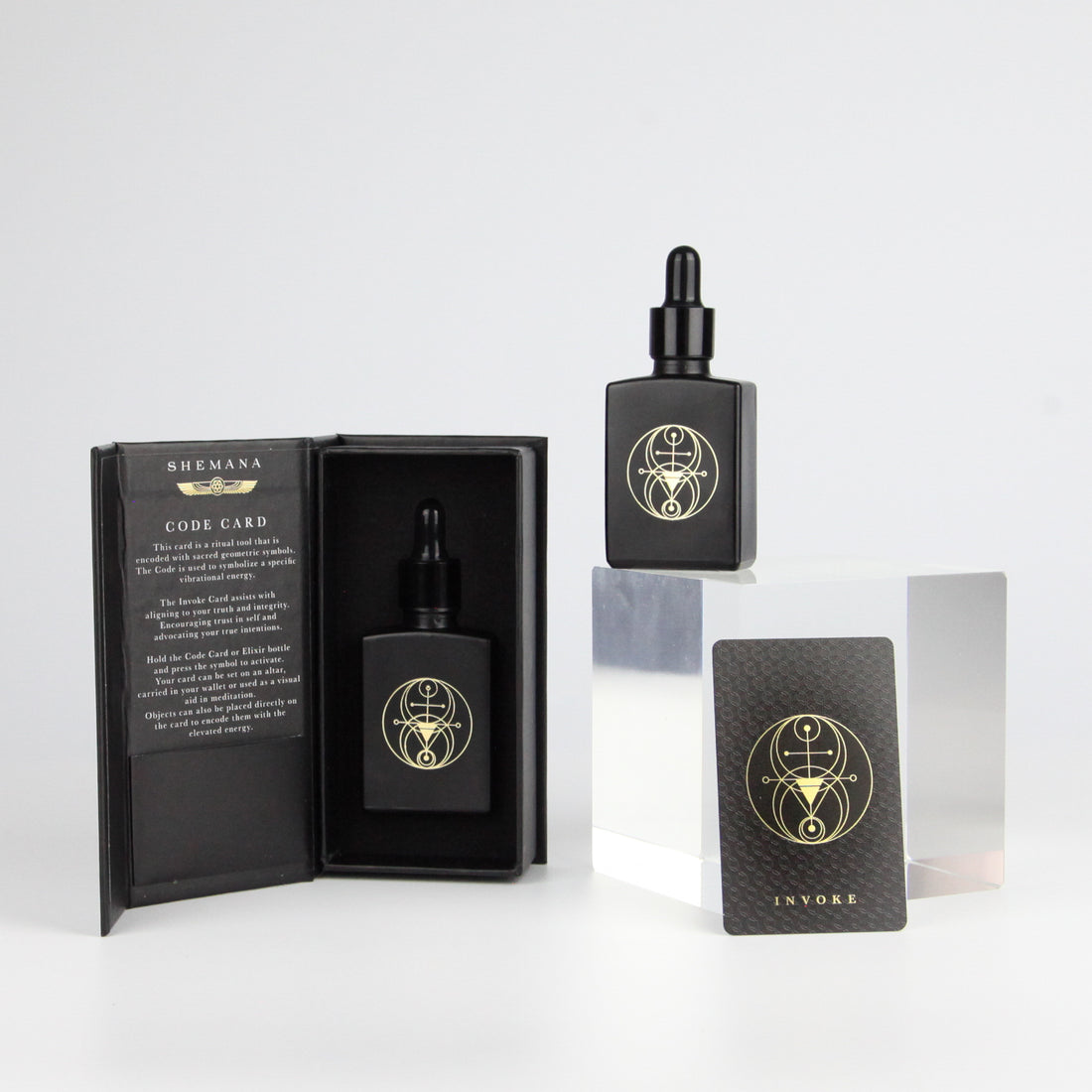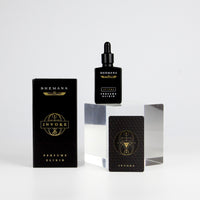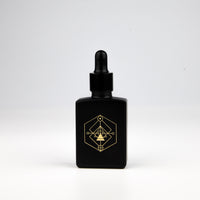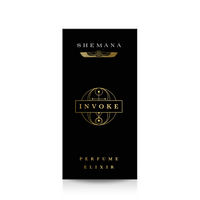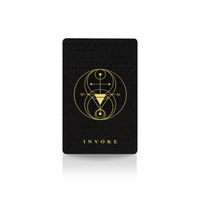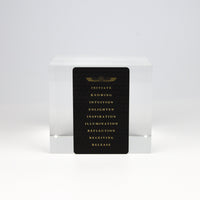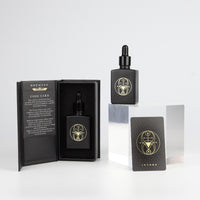 The Shemana Perfume Elixir Range
These Elixirs are reminiscent of the lost art of natural perfumery, an intrinsic connection to love, luxury, mystery and medicine.
A signature blended concoction of rare and exotic pure essential oils with Crystal Essence remedies in luxurious Jojoba oil.
Invoke
Enveloping the senses in the elegance of antiquity. This intoxicating scent of ethereal Egyptian Blue Lotus awakens the spirit, as sweet nurturing base notes of Vanilla and Labdanum invite an alluring sensuality. Activated with a Crystalline Trinity to awaken your intuition. Invoke your truth and infinite possibilities.
Vegan Perfume - Absolutely nothing artificial - 100% Natural plant-based ingredients - Cruelty Free - Handmade in Australia
The perfumes are held in a sleek black glass bottle with elegant gold geometric activation symbols.
Each Shemana Perfume Elixir comes in a black magnetic box with Shemana's unique Oracle Code Card, a ritual tool that is encoded with sacred geometry to symbolize a specific vibrational energy.
Organic Jojoba Oil, Egyptian Blue Lotus Absolute (Nymphaea caerulea), Labdanum Absolute(Cistus ladaniferus resin), Vanilla Absolute(Vanilla planifolia), Lavender Essential Oil (Lavender Agustafolia), Blue Tansy Essential Oil (Tanacetum Annuum), Tocopherol (Vitamin E). 
Crystalline Elixir: Fractionated Coconut Oil, Sapphire, Zircon, Azurite. 
FOR EXTERNAL USE ONLY
Anoint your body, focusing on your pulse point and power centers, with the perfume elixir to activate the Crystal Therapy Sequence and envelope yourself with the exotic fragrance.
This card is  a ritual tool that is encoded with sacred geometric symbols.  The Code is used to symbolize a specific vibrational energy.
The Invoke Card assists with aligning to your truth and integrity. Encouraging trust in self and advocating your true intentions. 
Hold the Code Card or bottle and press the symbol to activate.
Your card can be set on an altar, carried in your wallet or used as a visual aid in meditation.
Objects can also be placed directly on the card to encode them with the elevated energy.