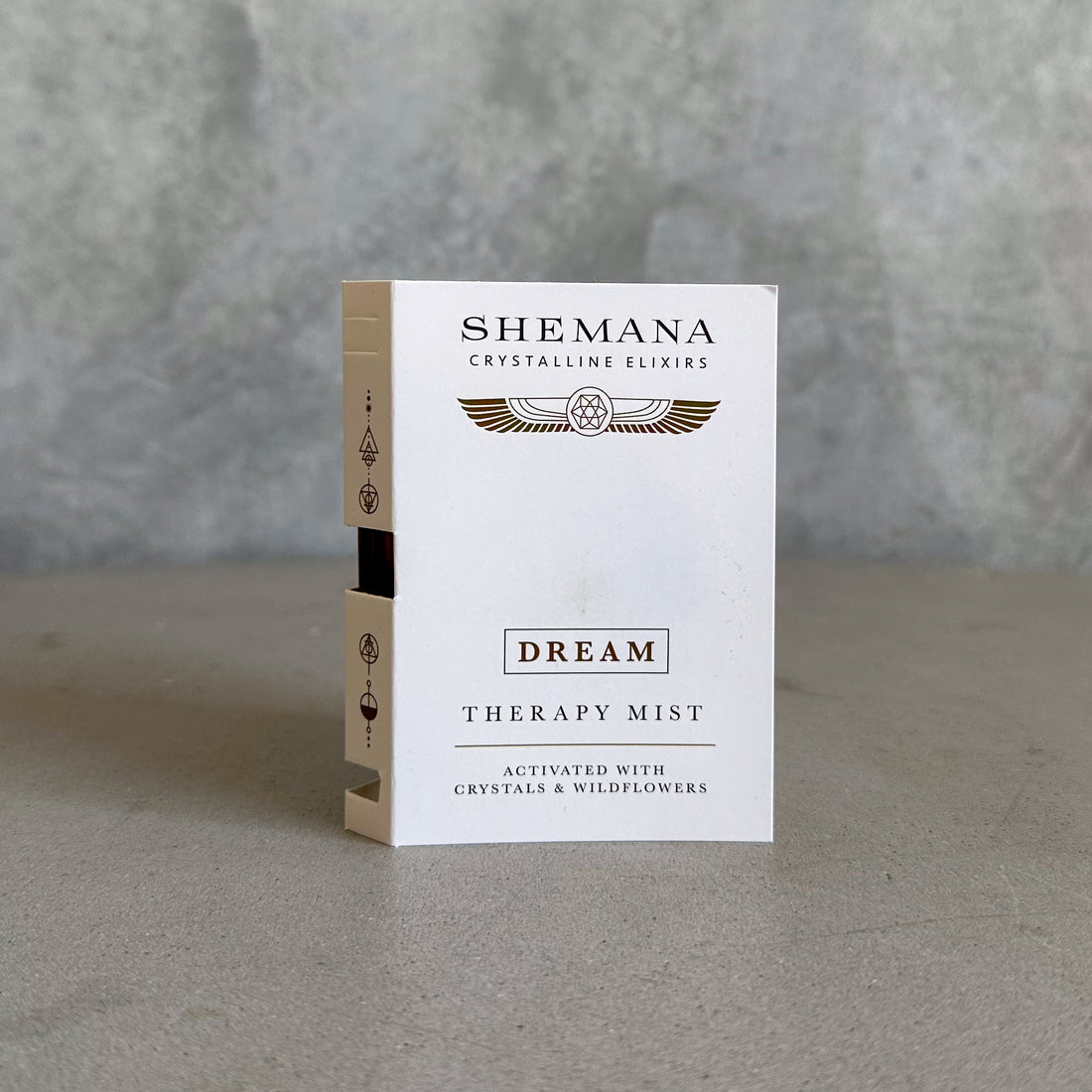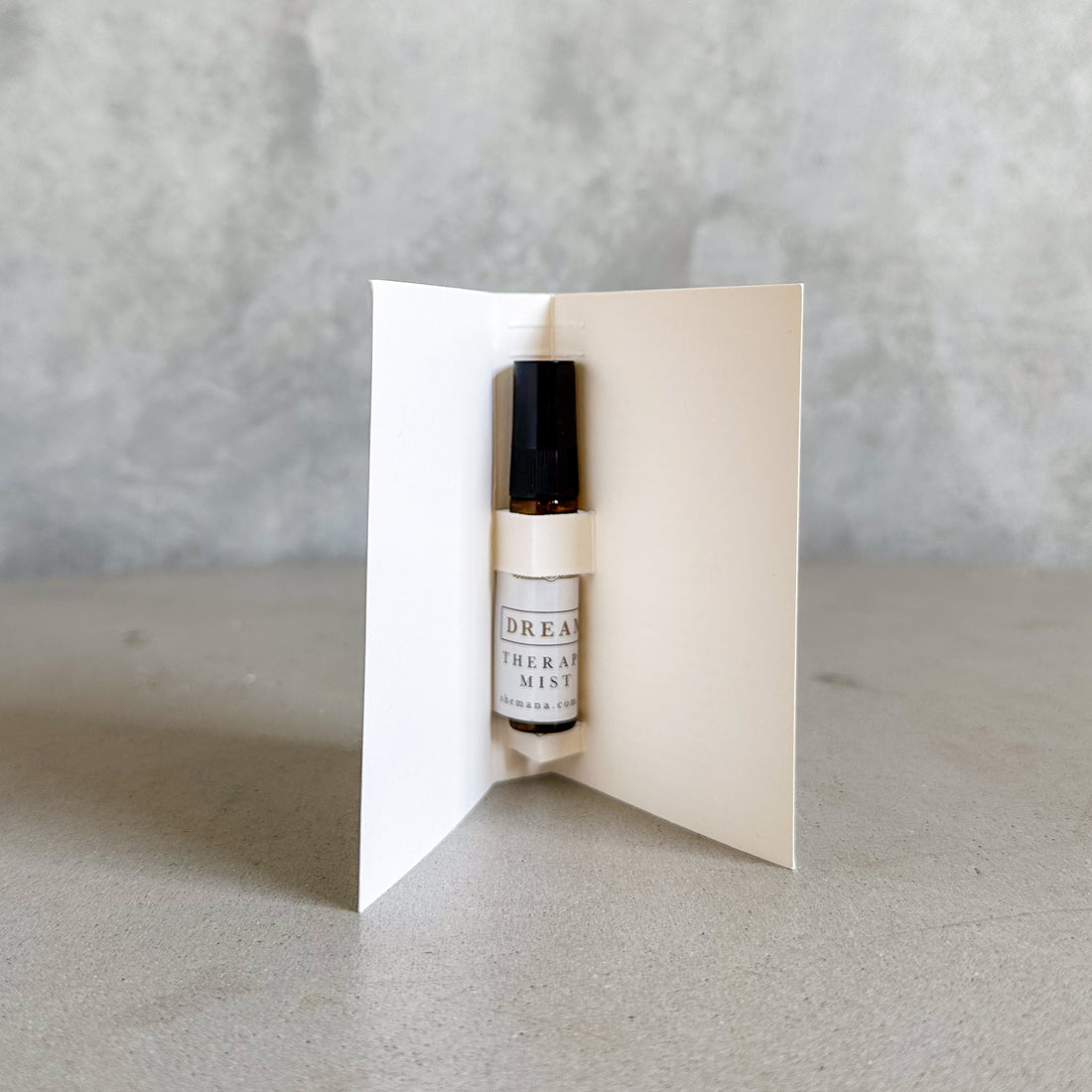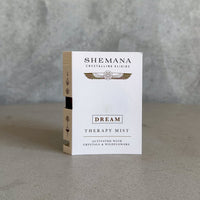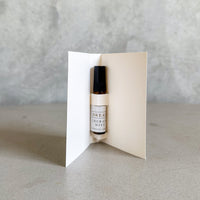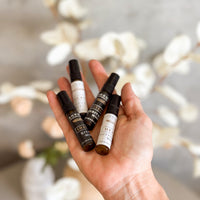 DREAM Therapy - Aura & Atmosphere Mist - Deluxe Sample 5ml
Invite a supreme sense of serenity with an essential oil sensory journey of Sandalwood, Bergamot, Lavender and Rose essential oils. Infused with a specially selected Crystalline remedy, designed to assist with recognition and understanding of the subconscious. Allowing inspiration to be awakened and your deepest desires to be revealed, so that dreams may come true.
Spray over your bed to activate "Crystal Bed" of sleep support, facilitating a smooth transition between the states of consciousness and enhancing cognitive dream recall.
Use as a Body Mist to align all aspects of the self.
As a Room Spray or Pillow Mist to welcome a deep relaxing atmosphere.
Natural plant-based ingredients - Non-toxic - Vegan Friendly - Cruelty Free - Handmade in Australia
5ml Bottle with atomiser.