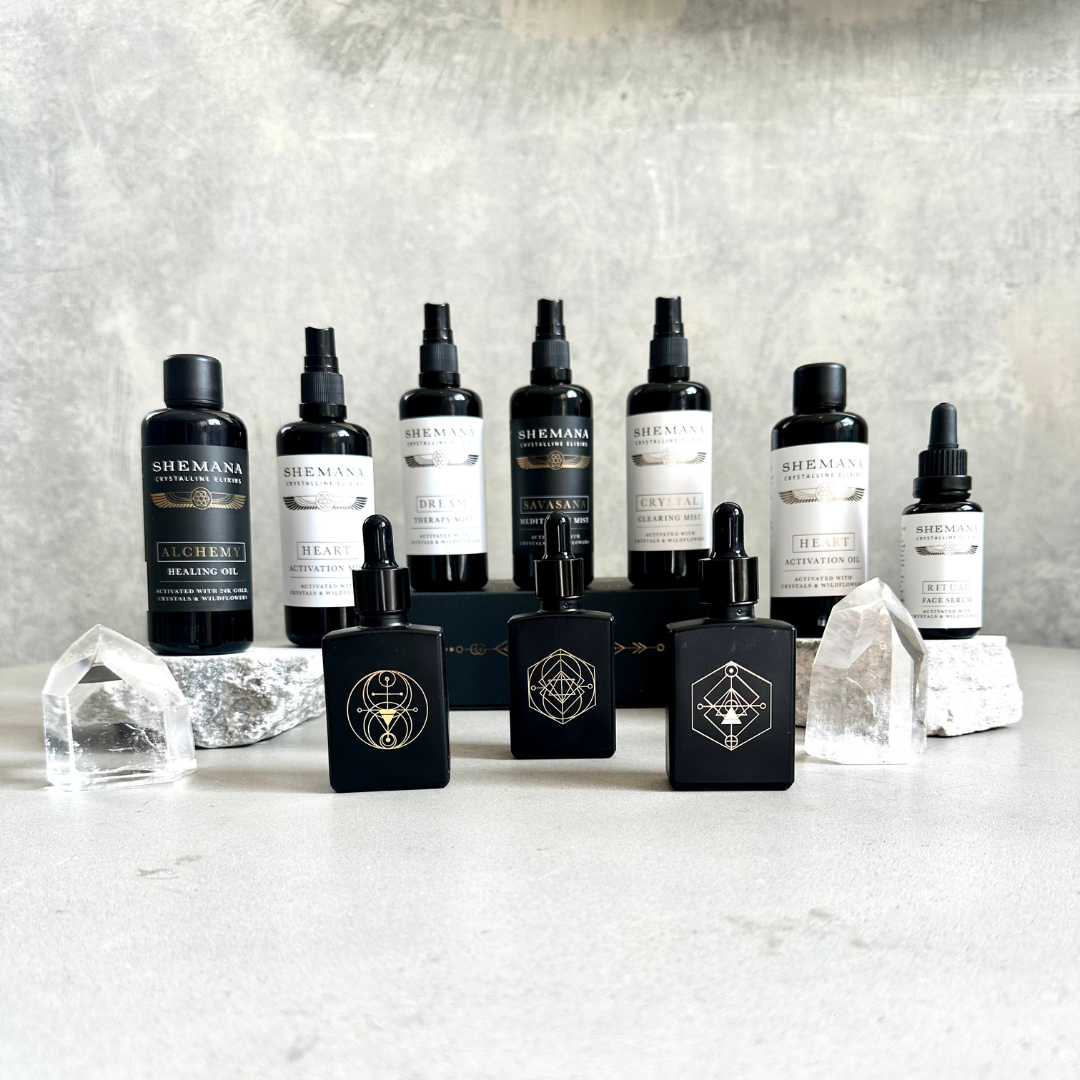 Tier 2 Package - The Best Sellers
Introducing our Best Sellers Package, a carefully curated collection of our most sought-after products. This exclusive bundle is designed to provide your customers with the ultimate Shemana experience, delivering exceptional results that have made these products our top favorites among our valued customers.
All wholesale packs come with free testers. 
Retail Value $2052.40
Log in to see these prices in wholesale 
- CRYSTALLINE MISTS - 
4 x Heart Mist
4 x Crystal Mist
4 x Shaman Mist
4 x Savasana Mist
4 x Dream Mist
- CRYSTALLINE OILS - 
4 x Heart Oil
4 x Alchemy Oil 
- RITUAL FACE  SERUM - x 4
- PERFUME ELIXIRS - 
2 x Invoke Perfume
2 x Equilibrium Perfume
2 x Evolve Perfume